Our mission is Audience Development
Through a strategic and dynamic process of creating a wider and more diverse design offer, we aim to offer activities that meet the needs of existing and potential audiences and to develop lasting relationships with them.
Italian excellence
European standards
Around Culture
is a new type
of cultural consultancy
A new-generation enterprise-system which offers innovative services to valorise and manage the cultural capital.
Our primary purpose is to create new convergences between public and private entities.
We are active in Italy and Europe through a central team and a network of consultants who declined in four operating units: AroundHeritage, AroundCommunication, AroundEnviromnent, AroundCreativity.
Since 1987
experience in the service of innovation

OUR FIGURES, MAKING US STAND OUT
Providing services
around the world, in
Communicating your
projects in
Around
fbzine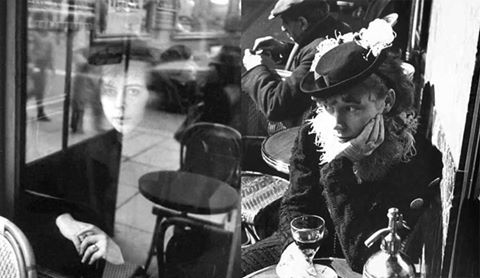 Welcome to Around Culture's Fbzine! Born as a social business page, the Fbzine has – thanks to your support – evolved into the first transcultural social magazine for disseminating quality content. It takes its inspiration from culture and subcultures, conventional and unconventional discourse. In the first decades of the twentieth century, for example, mainstream was the culture of war and the most popular subculture was bohemian culture. The AC/Fbzine explores mass consumption and expressions of style: in art, in fashions, in techniques, in scientific knowledge. To read it is to see inside the ethos of Around Culture. Our values are in our Manifesto. This is your Fbzine and ours: we defend it as a no-business zone, where nothing is sold, where we do not advertise and do not allow advertising.
AroundTeam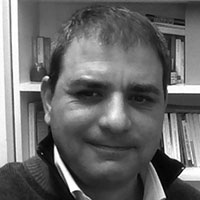 Stefano Misiani
managing director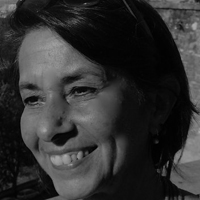 Lucina Giacopini
archaeology & digital heritage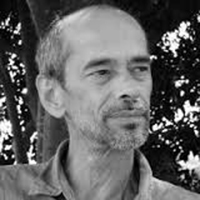 Alessandro Giacopini
project director & multimedia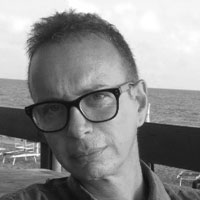 Francesco Lo Sardo
media & public affairs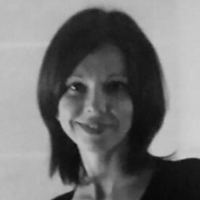 Patrizia Paganin
environment & natural resources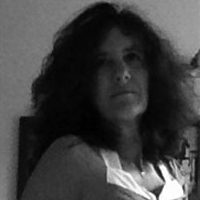 Francesca Predazzi
communication & external relations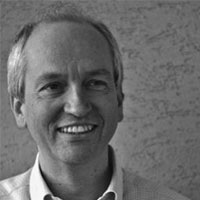 Matteo Malvani
cultural heritage & international projects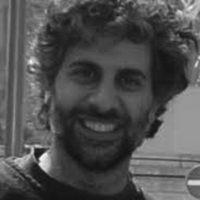 Lorenzo Foti
IT consultant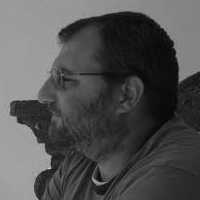 Giandomenico Ponticelli
archaeology consultant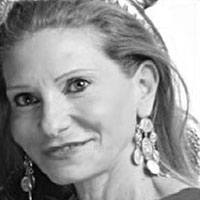 Elisabetta Ludovico
institutional relations consultant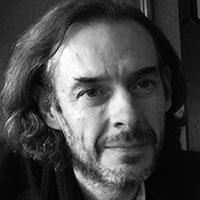 Kosta Pavlowitch
international communication consultant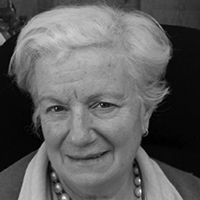 Angela Vicentini
business relations consultant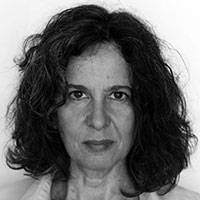 Michela Scibilia
art director & graphic consultant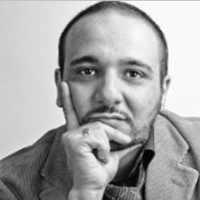 Luca Guardabascio
entertainment partner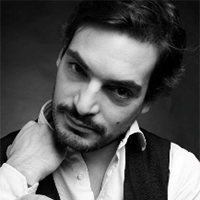 Francesco Felli
entertainment partner
Clients
ACEA S.p.A.
Action Global Communication Ltd
Aeronautica Militare
AsFor Cinema
Assessment s.r.l.
Associazione Verso Green Italia
Centro Città d'Acqua s.r.l.
Cinecittà Studios
CIRPS – Centro Interuniversitario Sviluppo Sostenibile
CISP – Comitato Internazionale Sviluppo dei Popoli
Comune di Anzio
Comune di Licenza
Comune di Manziana
Comune di Roma
Consorzio Roma Ricerche
Ecotherm Site  
ENEL S.p.A.
ENI S.p.A.
EU commission
Finmeccanica
Fondazione De Sanctis
Fondazione Nuovo Millennio
Forma-Tec srl
Fox International Channels Italy
Gruppo Caltagirone
Gruppo Santarelli
John Cabot University – Roma 
McDonald's
MIBACT – Ministero per i Beni e le Attività Culturali
Monumento Naturale Caldara di Manziana
National Geographic Channel – Germany
Parco Naturale Regionale dell'Appennino Monti Simbruini
Parco regionale Appia Antica
Parco Regionale Naturale dei Monti Lucretili
Particip GmbH
Philip Morris Italia
Pisana 04 srl
Progetto Mercato di Testaccio srl
Provincia di Latina
Provincia di Roma
Servizio Studi Uff. Parchi
RAI
RCS Libri Regione Lazio
RFI – Gruppo Ferrovie dello Stato
Riserva Naturale Regionale Tor Caldara
Riserva Naturale Regionale Selva del Lamone
Rotaract Roma
SKY Italia
Soprintendenza per i Beni Archeologici dell'Etruria Meridionale
Sovrintendenza Capitolina ai Beni Culturali
Soprintendenza Speciale per i Beni Archeologici di Roma
THUN
Università di Roma "La Sapienza"
WWF Italia
WWF Sistema delle Oasi e Riserve Naturali
X Comunità Montana – "Valle dell'Aniene"